Our website is under maintenance. Some information may not available. For any query, please write us at contact@virsatravels.com .
The Experience
Trip to India is more than just visiting a country. It is like experiencing a different state of mind, a life changing journey full of extremes and adventure. India is peace and chaos, extreme riches and raw poverty, jaw dropping natural beauty and ugly pollution. This country of opposites has something for everyone…. amazing people, history, architecture, spirituality, culture, food, shopping, art, dance, animals, a variety of weather and geographic areas.
We at Virsa Travels offers tailor made tours with bespoke experiences. We provide personalised services to each and every guest and keep full attention on small details. The guest always have comfortable & memorable holidays. Their good experience is all what we count.
Our Reviews
"Our family of three could not recommend a company more highly. From the two months of planning together through to putting us on the plane the night we left Delhi to fly home to Canada, Virsa Travels was just the best! We will return…. thank you so much, Rahul."
Mr. & Mrs. Ralph, Canada
"Rahul….the trip was wonderful. Your excellent organisational skills helped to make our trip to India one of the best trips we have ever taken. We would definitely recommend your tour company to others should they be going to India."

Our Difference
We are not the regular tour and travel operators providing the basic packaged tours to India, rather, we call ourselves the crafters of Indian Experiences! We are a young team of travel professionals who are thoroughly experienced in the Indian tourism industry, full of new ideas, and a genuine enthusiasm and deep love for the country we represent – India!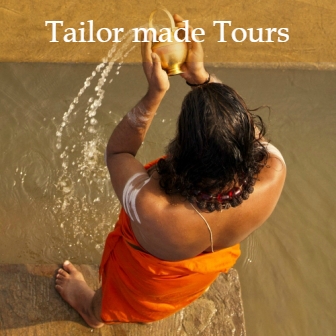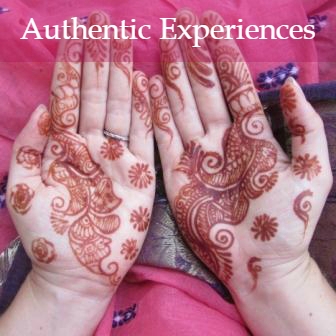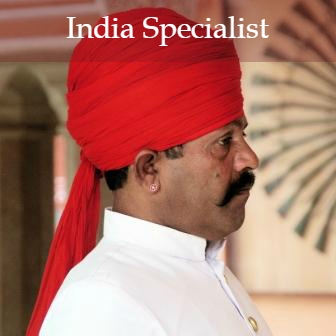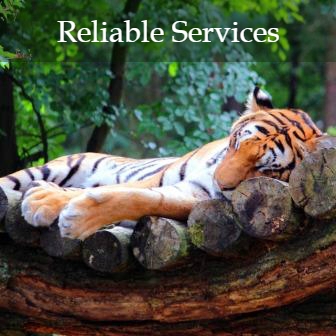 India Tours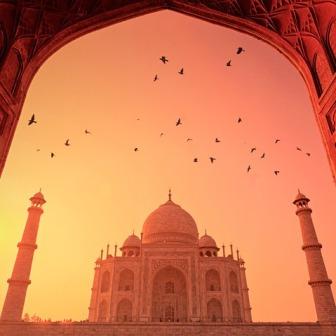 Golden Triangle Tour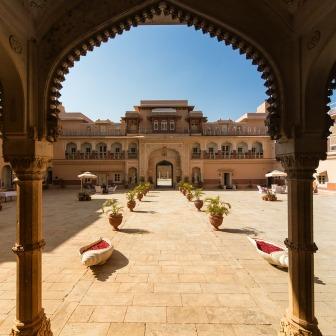 Royal Rajasthan Tour
Rajasthan & Varanasi Tour
South India Tour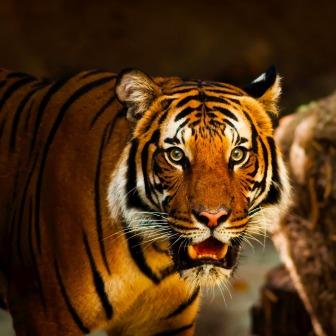 Taj & Tiger Tour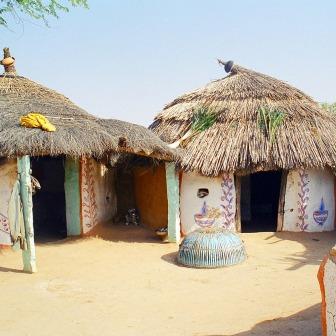 Village & Food Tour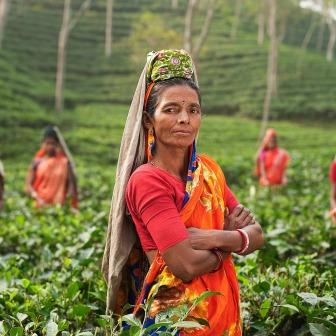 Escorted Women Only Tour