A trip to India is more than just visiting a country. It is like experiencing a different state of mind, a life changing journey full of extremes and adventure. India is peace and chaos, extreme riches and raw poverty, jaw dropping natural beauty and ugly pollution. This country of opposites has something for everyone…. amazing people, history, architecture, spirituality, culture, food, shopping, art, dance, animals, a variety of weather and geographic areas.
We at Virsa Travels offer tailor made tours with unforgettable experiences. We provide personalised service to each and every guest and pay full attention on all details. The guests always have comfortable & memorable holidays. Their best experience is all what we count.
"Our family of three could not recommend a company more highly. From the two months of planning together through to putting us on the plane the night we left Delhi to fly home to Canada, Virsa Travels was just the best! We will return…. thank you so much, Rahul." – Mr. & Mrs. Ralph, Canada
"Rahul….the trip was wonderful. Your excellent organisational skills helped to make our trip to India one of the best trips we have ever taken. We would definitely recommend your tour company to others should they be going to India." – Mrs. Vera Asquith, Canada 
Read more…

"Mac users may face problem clicking this button. They may please send their requirements at contact@virsatravels.com OR virsatravels@gmail.com for a customised tour by our experts."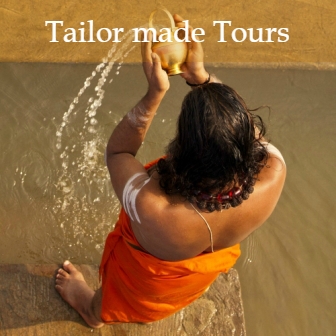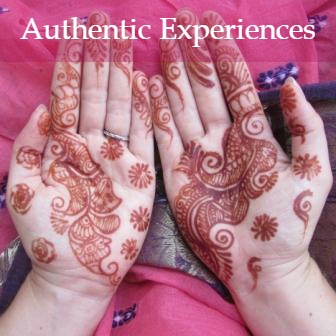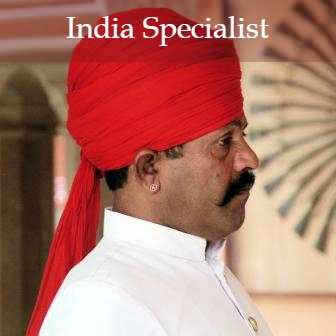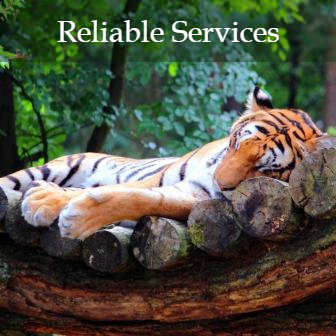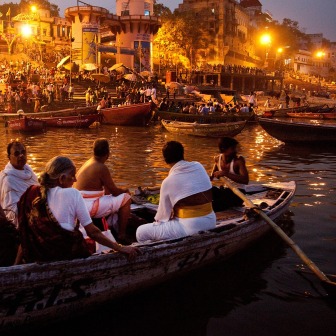 First time India?…these tips may help you!
Is this your first visit to this beautiful land – India? The country itself is so diverse that people who are going to visit, have hundreds of queries & doubts running through their minds. To answer some of your basic queries we have compiled some general tips, which will help you in having a wonderful trip:
1)   "Namaste" is the national greeting of India.
2)   You should respect every religion, ritual & culture here.
3)   Cheap is not always good. You may be scammed.
4)   Be suspicious of people especially at railway stations, who claim themselves as the Govt. officials. They ask you for the tickets & then say that your train has been …read more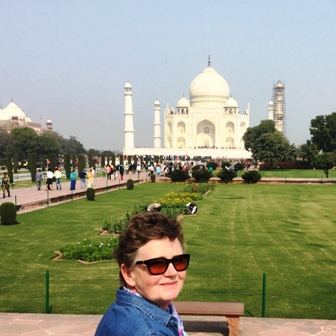 What is Golden Triangle Tour of India?…Itinerary & other details.
If you are planning a short tour to India, then continue reading this article…
Golden Triangle India – probably the first & most common words you hear either from Google or a travel agent when you are planning a trip to India. The reasons may be numerous – as it starts & ends at capital 'New Delhi', better infrastructure, cultural & historical diversity or a wholesome short tour within your budget. This tour can be combined with Rajasthan, Kerala, Shimla, Varanasi or just add Ranthambhore National Park to it, it works well with all other tours. It can be Luxury tour of India or you may ask it to be escorted tour...read more